At EXIT ROOM HELSINKI you have 66 minutes to explore a mysterious room full of surprises and to find the key for the exit. An exciting escape game mission is waiting for you!
ESCAPE ROOMS are the perfect freetime activity for friends, families, colleagues… Search the room, turn it upside down. Be clever and solve all the puzzles. Do you manage to get out in just 66 minutes?
Our interactive and exciting rooms in a very special atmosphere are suitable for groups of 2 – 6 people. Expect amazing background stories, cool actions and tasks. Experience it yourself or surprise others with a gift card.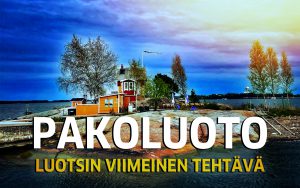 PAKOLUOTO -kesän jännittävin arvoitusseikkailu!
Kokoa oma tiimisi ja lähde selvittämään Unon kohtaloa idylliselle Katajanokanluodolle!
IMPORTANT INFORMATION ABOUT SAFETY: Our escape rooms are supervised, follow fire safety regulations and remain unlocked in all circumstances. The players may leave the room whenever desired during the game. All of our facilities include a fire rescue plan, guides to emergency exits and extensive fire extinguishing equipment. Our game masters are trained to act in emergency situations. Please contact, if you are worried about safety during the games, we are happy to advice!
Eurantien toimipiste 
Eurantie 2, 00550 Helsinki (Vallila)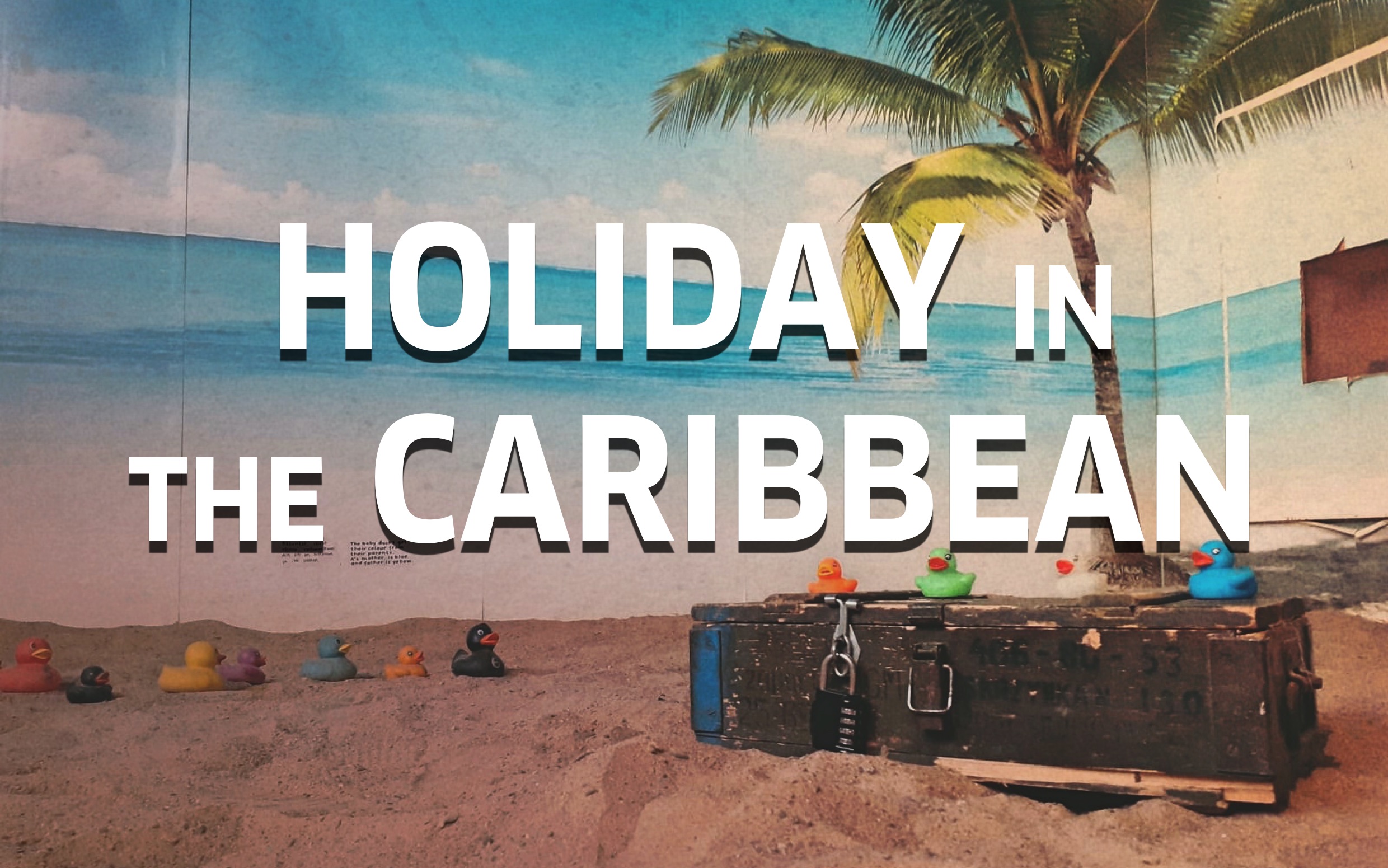 In a luxury hotel suite in the Caribbean you explore some strange notes about a German submarine. Will you find the gold treasure on board or will you return back home – empty handed? Read more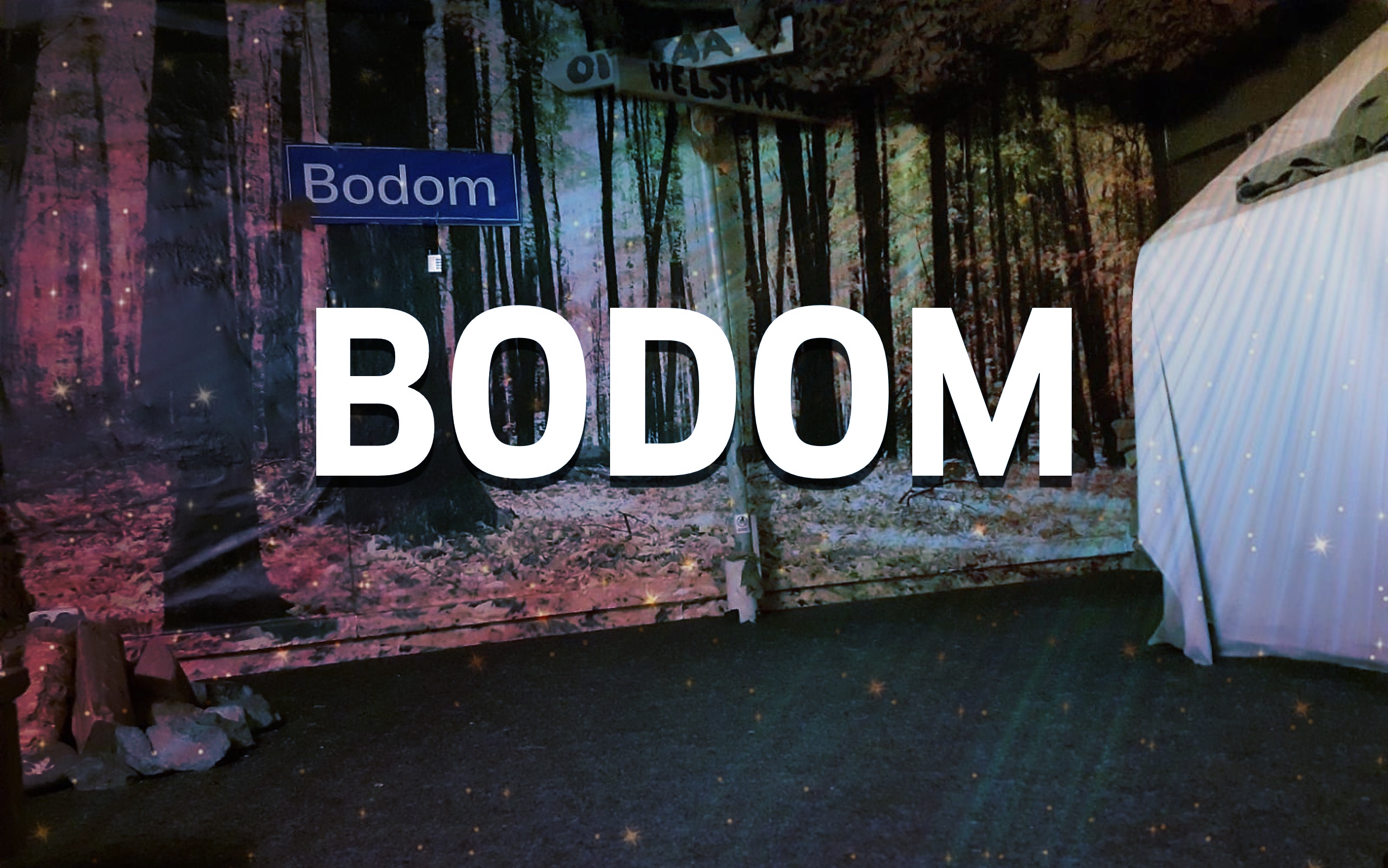 Your team is transported back into the year 1960. You go on a trip to idylic lake Bodom. A real nice camping trip. But there is a danger lurking in somewhere in the woods! Do you manage to solve the puzzles and escape within 66 minutes? If not…well, everyone knows how the story ended. It is the probably most spectacular Finnish crime story. But you have a chance to change history – if you make it out of the woods in time.
Mäkelänkadun toimipiste 
Mäkelänkatu 54B, 00510 Helsinki (Vallila)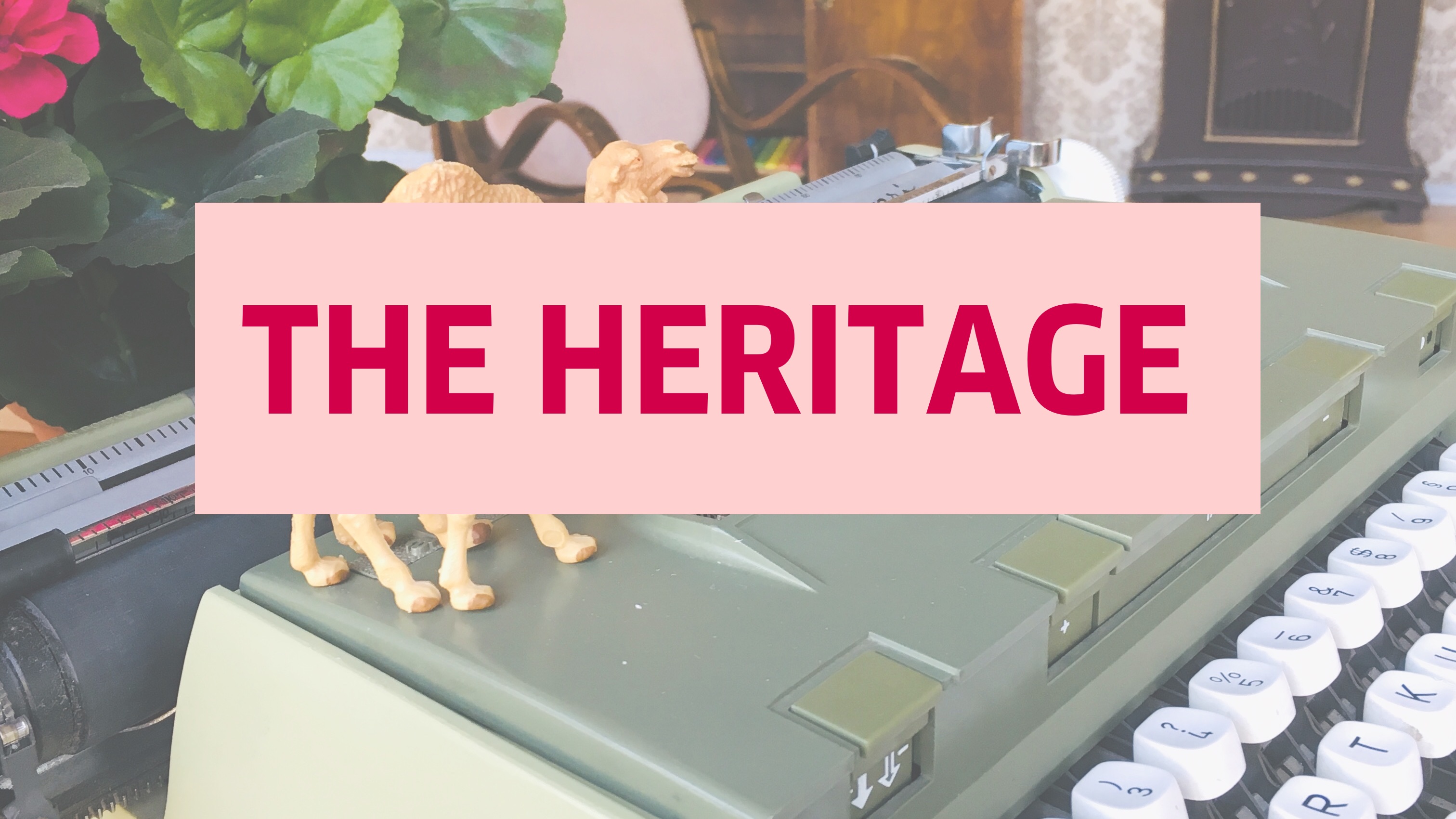 A widow received a vast heritage and now travels the world on a luxury cruise ship. You are taking care of her apartment. As a thank you she assigned you to be her heirs. One day you'll open the mail box and suddenly you are in a hurry to find the will. Why? Find out after opening the mail box!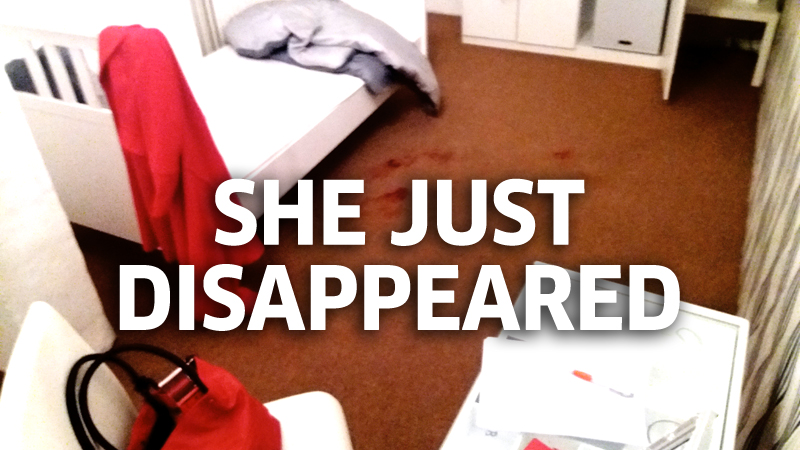 A young woman who had booked a room at a Helsinki hotel disappeared without a trace six months ago. Security cameras prove that the woman hasn't left the room and that no one entered. You are member of the investigation group who focuses on unsolved crimes and cases. The room will be cleaned and prepared for the next hotel guests after 66 minutes. Can you solve the mysterious disappearance of the young woman?
Our escape rooms at EXIT ROOM HELSINKI are no copies or franchises but have been created invididually by experienced game designers and pedagogy experts who run some of the best rated escape rooms in Germany.
Excitement, fun and many surprises are awaiting you. An amazing experience – guaranteed!
Contact Exit Room Helsinki