At EXIT ROOM HELSINKI you have 66 minutes to explore a mysterious room full of surprises and to find the key for the exit. An exciting escape game mission is waiting for you!
ESCAPE ROOMS are the perfect freetime activity for friends, families, colleagues… Search the room, turn it upside down. Be clever and solve all the puzzles. Do you manage to get out in just 66 minutes?
Our interactive and exciting rooms in a very special atmosphere are suitable for groups of 2 – 6 people. Expect amazing background stories, cool actions and tasks. Experience it yourself or surprise others with a gift card.
We have special offers for larger groups (up to 42 people) and we are happy to organize an amazing, unforgettable and motivating event at our address. Simply ask for an offer: info@exitroomhelsinki.com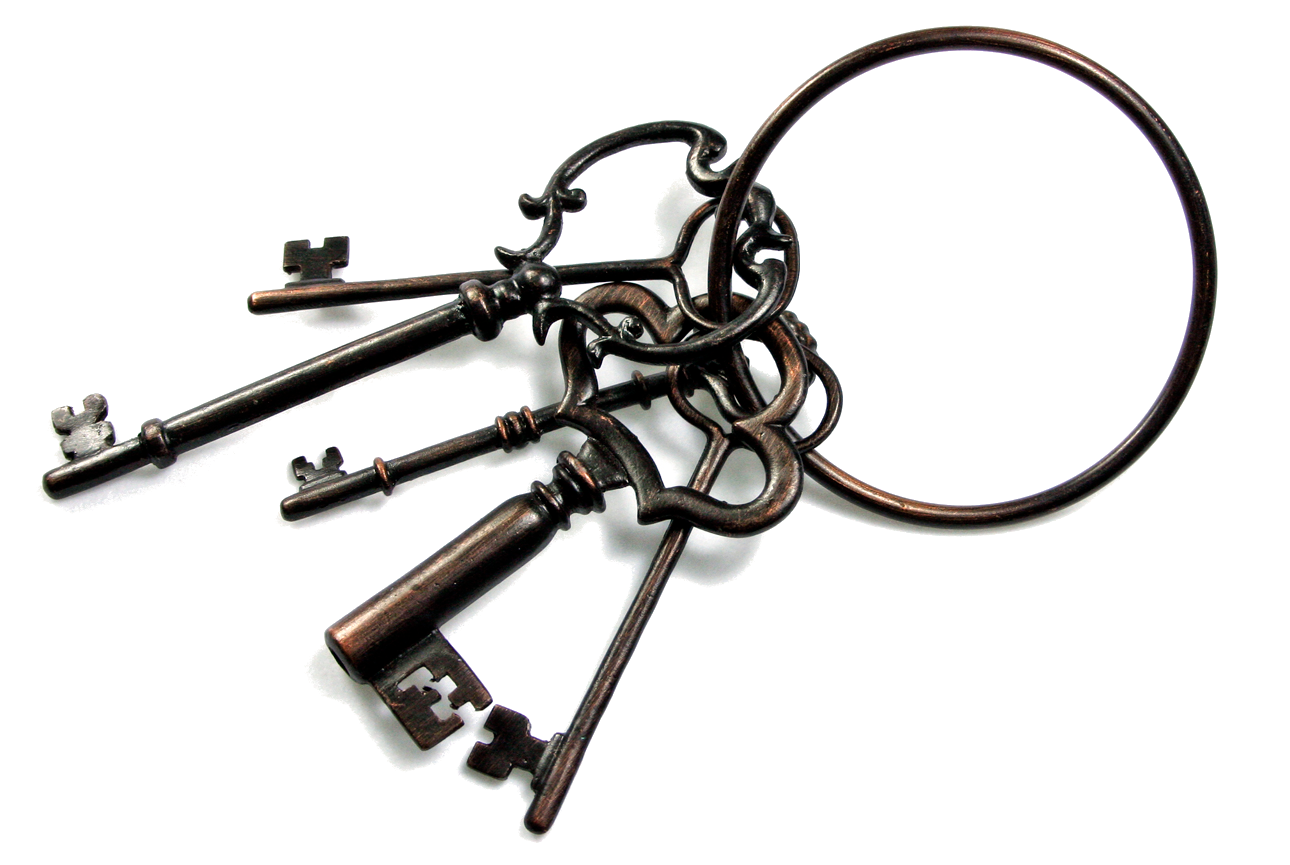 IMPORTANT INFORMATION ABOUT SAFETY: Our escape rooms are supervised, follow fire safety regulations and remain unlocked in all circumstances. The players may leave the room whenever desired during the game. All of our facilities include a fire rescue plan, guides to emergency exits and extensive fire extinguishing equipment. Our game masters are trained to act in emergency situations. Please contact, if you are worried about safety during the games, we are happy to advice!
Our escape rooms at EXIT ROOM HELSINKI are no copies or franchises but have been created invididually by experienced game designers and pedagogy experts who run some of the best rated escape rooms in Germany.
Excitement, fun and many surprises are awaiting you. An amazing experience – guaranteed!
Contact Exit Room Helsinki